Structural & Foundation Repairs
No matter how bad the problem…  we can fix it!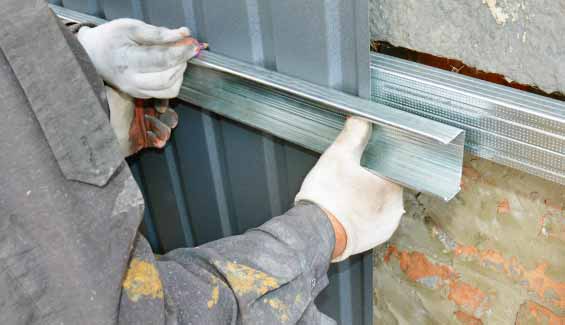 Your Structural Repair Specialists
If your home's floors are sagging, if your foundaton is cracked, if you have a sink hole in the front of your house, we're your experts at fixing things in homes and buildings that need serious repairs.  From joists that are broken or sagging, crawl spaces that need attention, or a basement that has become wet and leaking, we can take care of any of your needs with respect to your home. Where others can't fix it, WE CAN!
We've been repairing homes in the Atlanta area for decades–  helping homeowners with structural problems with their homes that others are afraid to touch.  When it comes to structural repairs, our specialists will come and assess the problem, give you a clear understanding of what it will take to make the repair, and setup a budget for the repair that's effective.  Call us for a free consultation!  404.825.3561.

Structural & Foundation Repairs
Often times clients will contact us because the floors in their house are sagging, or they find a joist that's been improperly hung or has cracked.  Stress cracks can happen over time, and often joists were not hung appropriately which makes the floor in a home start to sag in a specific area of the house.  Then you begin to see cracks in the walls as a result. No matter the problem, we'll diagnose and fix it.

Residential or Commercial, Indoor or Outdoor.
We specialize in structural repairs, period.  It does not matter if the repair requires attention inside the building or house, or outside, we'll do what it takes to make your home or office safe again, and looking as it should, restoring functionality and the aesthetic that was originally intended.

Sink Holes, Small Bridges, Culverts, and More!
Often times the work needed to a home is more outside the home than it is inside.  Many of our clients have water management issues, or access issues to their homes, where they have a small culvert needed to keep rain water away from the home, or the access to their home has been compromised because a small bridge has washed out.  
We can help you with these things, and more.  We were able to help a client just this past week, who noticed a divit forming just beside his driveway.  He called us to come out, we assessed the problem, and were able to fix the problem quickly and inexpensively before the sink hole that was forming got big and caused major problems to his property.  These are the kinds of things we help homeowners with regularly, and in abundance.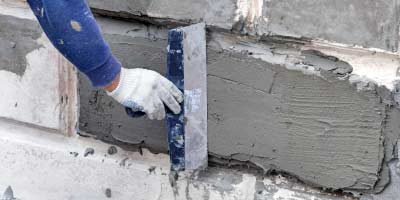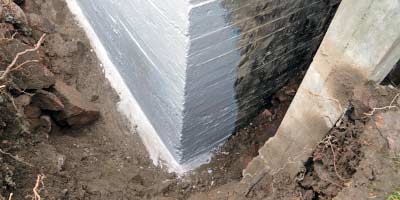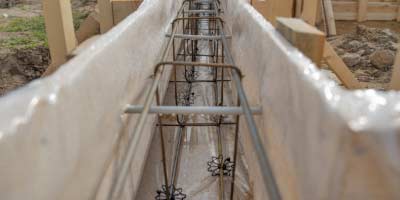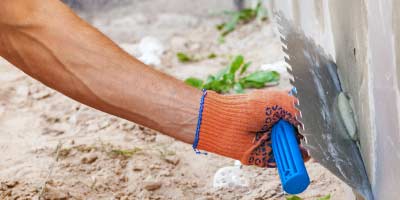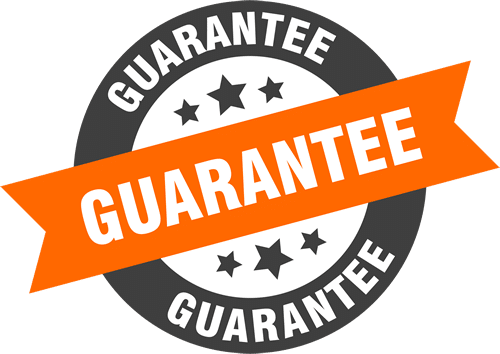 Our "Life Of Structure" Guarantee!
Other companies have long since copied us, but we are the actual founders of the "life of structure" guarantee. Simply put, this means that we stand behind any work that we do for the life of the building. If you hire us to work on issues in your home and end up selling the home, we'll take care of any issues related to the work we did. This means that our work is transferrable even to a new owher of your home or office, because we stand behind our work!!!
Our Location
Contact us with the info below or submit the contact form.
3009 Mount Paran Church Road
Monroe, GA 30655
404.825.3561