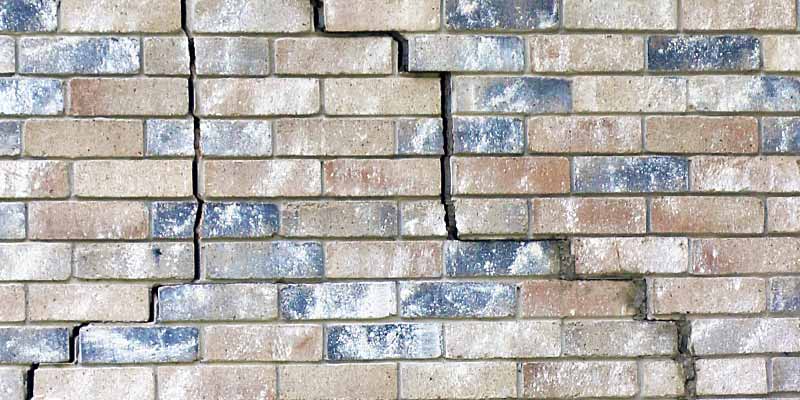 Structural Repair Experts With More Than 30 Years Of Experience
As a family-owned and operated business, Engineered Floors & Foundations has been working with homeowners & real estate agents all around the Atlanta area for more than three decades.
From sagging floors, foundation issues, leaking basements, and far more, we specialize in getting you the written estimates you need when you need them. Let us help you with your due diligence. Call us today and we'll be out there by tomorrow.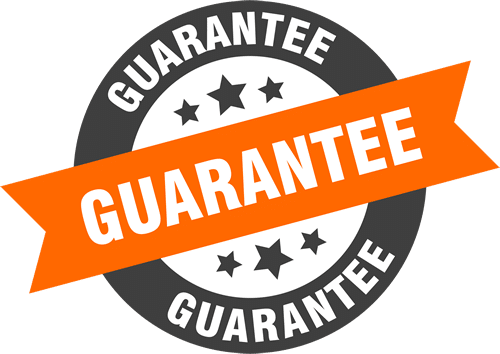 Our "Life Of Structure" Guarantee!
Other companies have long since copied us, but we are the actual founders of the "life of structure" guarantee. Simply put, this means that we stand behind any work that we do for the life of the building. If you hire us to work on issues in your home and end up selling the home, we'll take care of any issues related to the work we did. This means that our work is transferrable even to a new owher of your home or office, because we stand behind our work!!!
Why Call Engineered Floors & Foundation?
There may be other structural engineering experts around Atlanta, but by the time you realize you've gotten the wrong one, it may be past your due diligence date. Far too often, homeowners and real estate agents don't know the right questions to ask and discover too late that this structural engineering company doesn't do waterproofing or inside/outside drainage issues, etc.
We do it all from leaking basements to complete structural repairs, let us help you restore your home to the safe place you need it to be. Here are other reasons to call our company:
Next-day service. We work within your timeframe
Faster results than our competition
Competitive pricing
More than 30 years of experience
A guarantee other companies have copied
Licensed & fully insured
For many real estate agents, the clock is ticking on getting a written estimate on structural repairs. We understand this which is why when you call us, we'll make a point of going to inspect the property the next day if you need us to. You'll have our written estimate that day.
While other structural repair companies take days and weeks to finish their projects because they have to wait on needed supplies, we're able to produce the steel poles for example and other supportive elements in our own workshop. This means we can make structural repairs faster than most of our competitors.
As a local, family-owned and operated structural repair company, we own all of our own equipment, so our customers never have to pay our equipment rental fees. Because we long ago decided to keep the company small, there are fewer overhead fees our customers have to pay. This helps keep our pricing reasonable. We believe in keeping all your structural repairs as affordable as possible.
Our Mission
We give clear, honest estimates of the structural repair work that we see a need for and we strive to deliver high quality and lasting services in the fastest, most affordable way possible.
We sincerely hope that you never need any structural repair work done on your home, but if you do, call us. We stand by what we do and always will.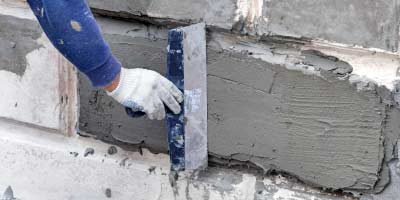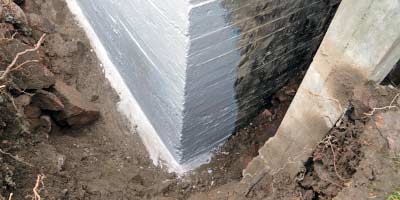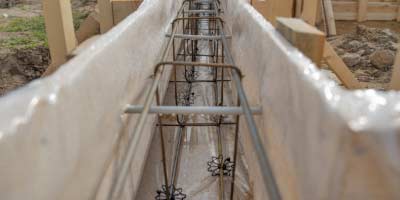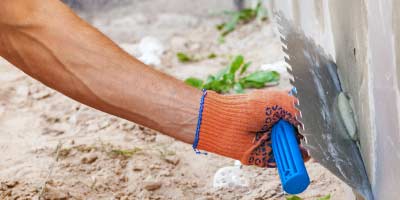 Our Location
Contact us with the info below or submit the contact form.
3009 Mount Paran Church Road
Monroe, GA 30655
404.825.3561