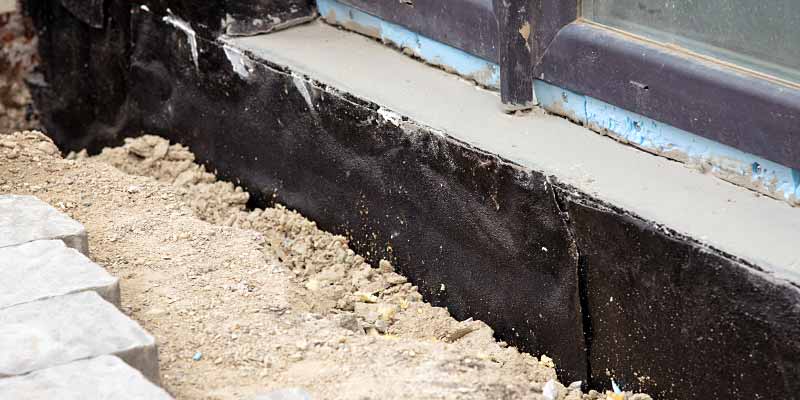 Thank You!
 Thanks for visiting our website! We are passionate about what we do, and we hope that comes through on every page of our site.  We look forward to working with you to solve your foundation problems in a way that is professional, effective and affordable.
If you have any questions, comments or suggestions, please call us at 404-825-3561 or submit the contact form below. If you want to send us a document with the form, please do NOT upload a Word doc with the ".docx" designation, because site security will block it. Convert it to ".doc" or to PDF and it will work great.
Thanks again.
Our Mission
We give clear, honest estimates of the structural repair work that we see a need for and we strive to deliver high quality and lasting services in the fastest, most affordable way possible.
We sincerely hope that you never need any structural repair work done on your home, but if you do, call us. We stand by what we do and always will.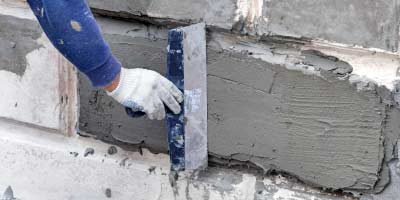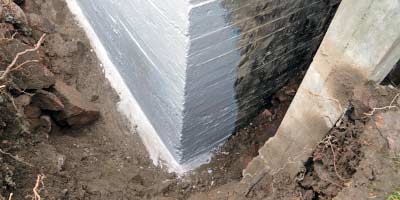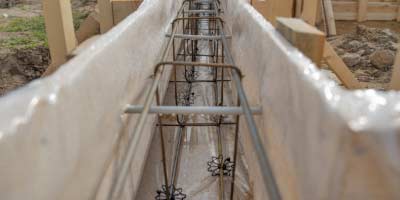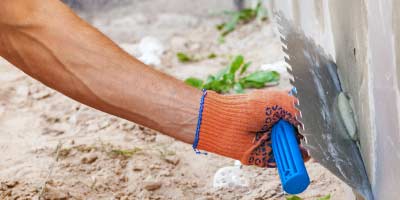 Our Location
Contact us with the info below or submit the contact form.
3009 Mount Paran Church Road
Monroe, GA 30655
404.825.3561